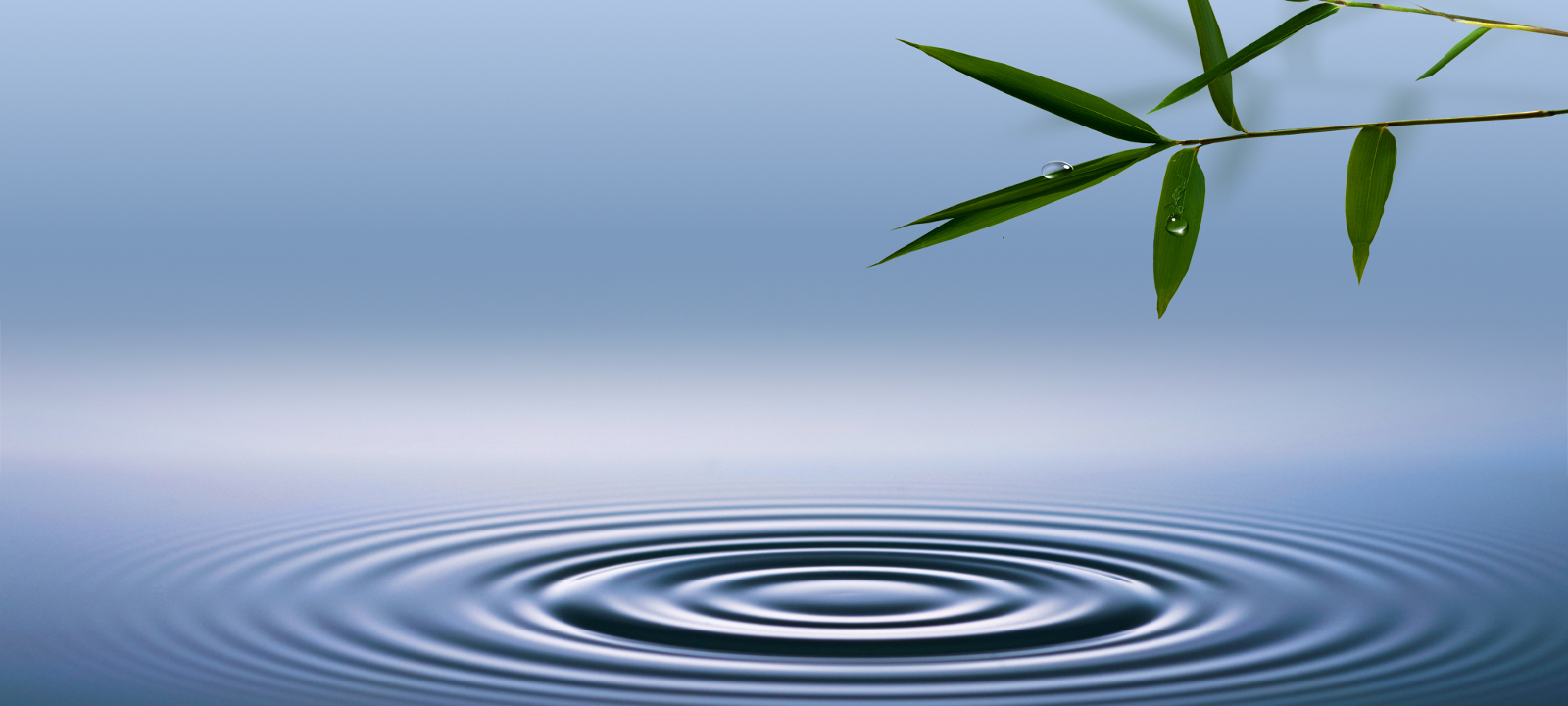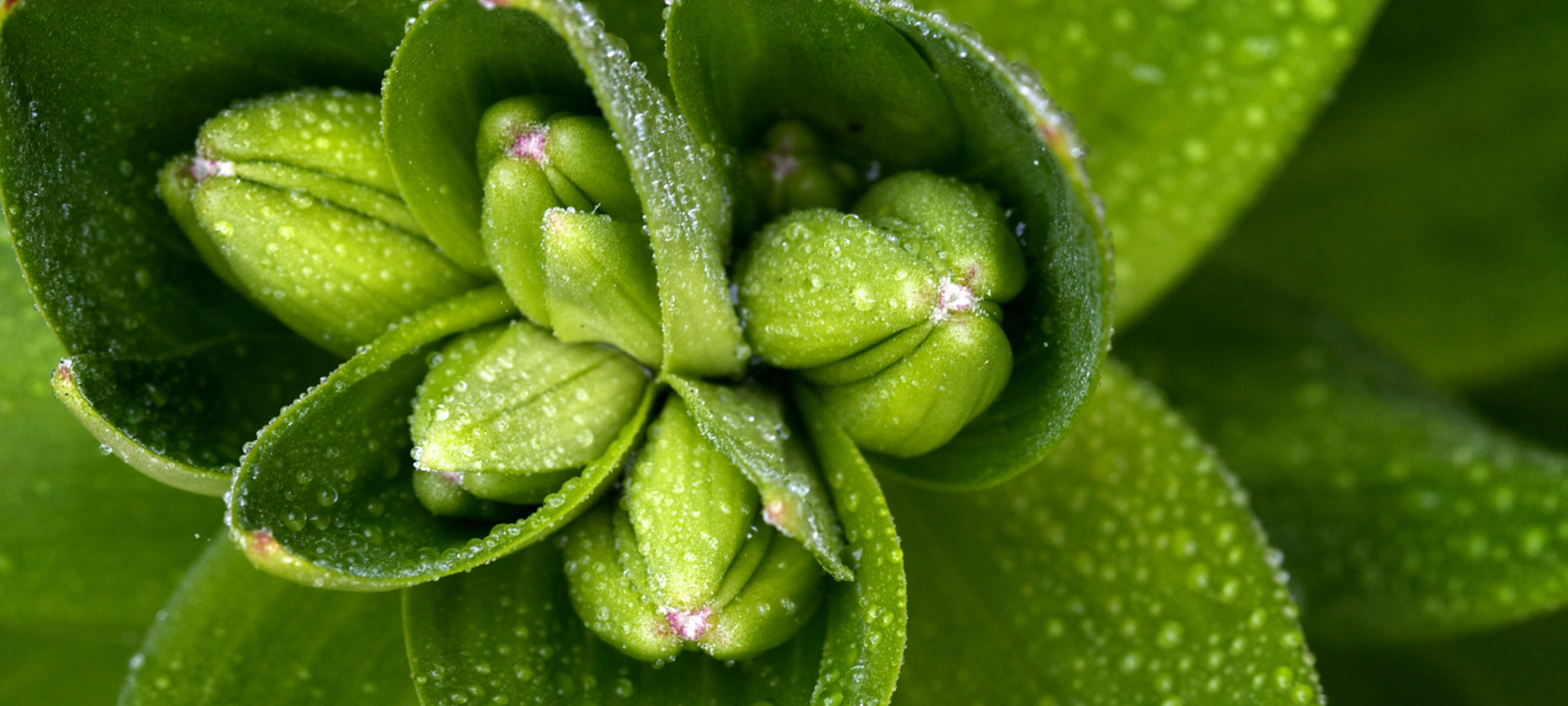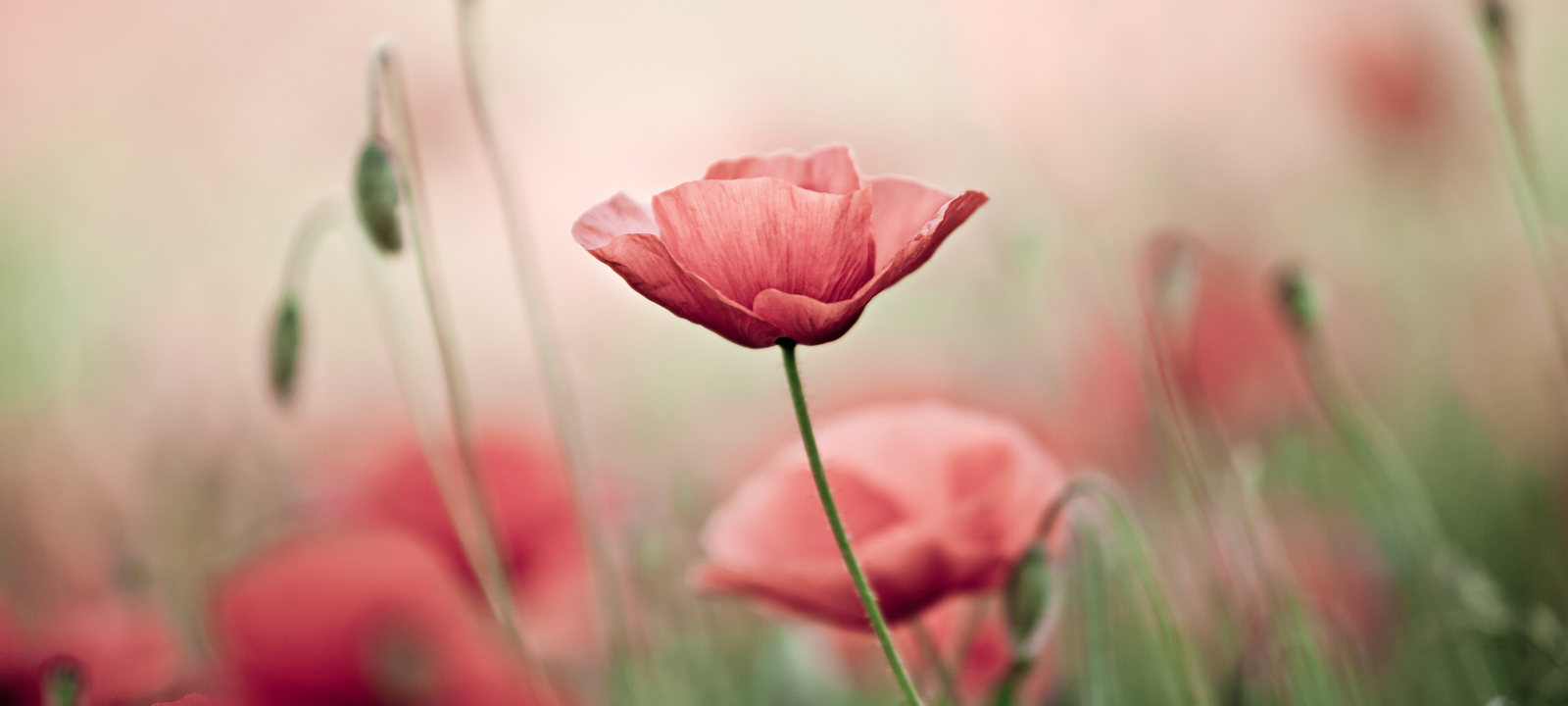 Welcome to Marks Family Counseling
Welcome to Marks Family Counseling. Marks Family Counseling is a therapy practice committed to providing you with supportive, effective, client-centered therapy services. Individual, couples, family and group counseling for adults, teens and children is offered during most business days and some evenings.
At Marks Family Counseling a trusting relationship between therapist and client is the vital foundation for growth and change. However, a positive therapeutic relationship is just the starting point. From there I will help you set goals for your therapy based upon what you would like to be different in your life as well as overall health and wellness needs. Together we will explore and navigate your healing journey.
One of the most important aspects of successful therapy is a good working relationship between you and your therapist. You want someone who will understand you and help you resolve issues in a way that works for you. Your free initial 45 minute session will give you a good feel for how we will work together. If you decide that the "fit" is good then further therapeutic sessions are scheduled.
Contact Us
Becky Marks, LCSW
Marks Family Counseling

9494 West Fairview Ave
Suite B
Boise, Idaho 83704

Phone: 208-391-5395
Fax: 208-567-4185